Certification & Affiliations
Certification
Registration of Company Certificate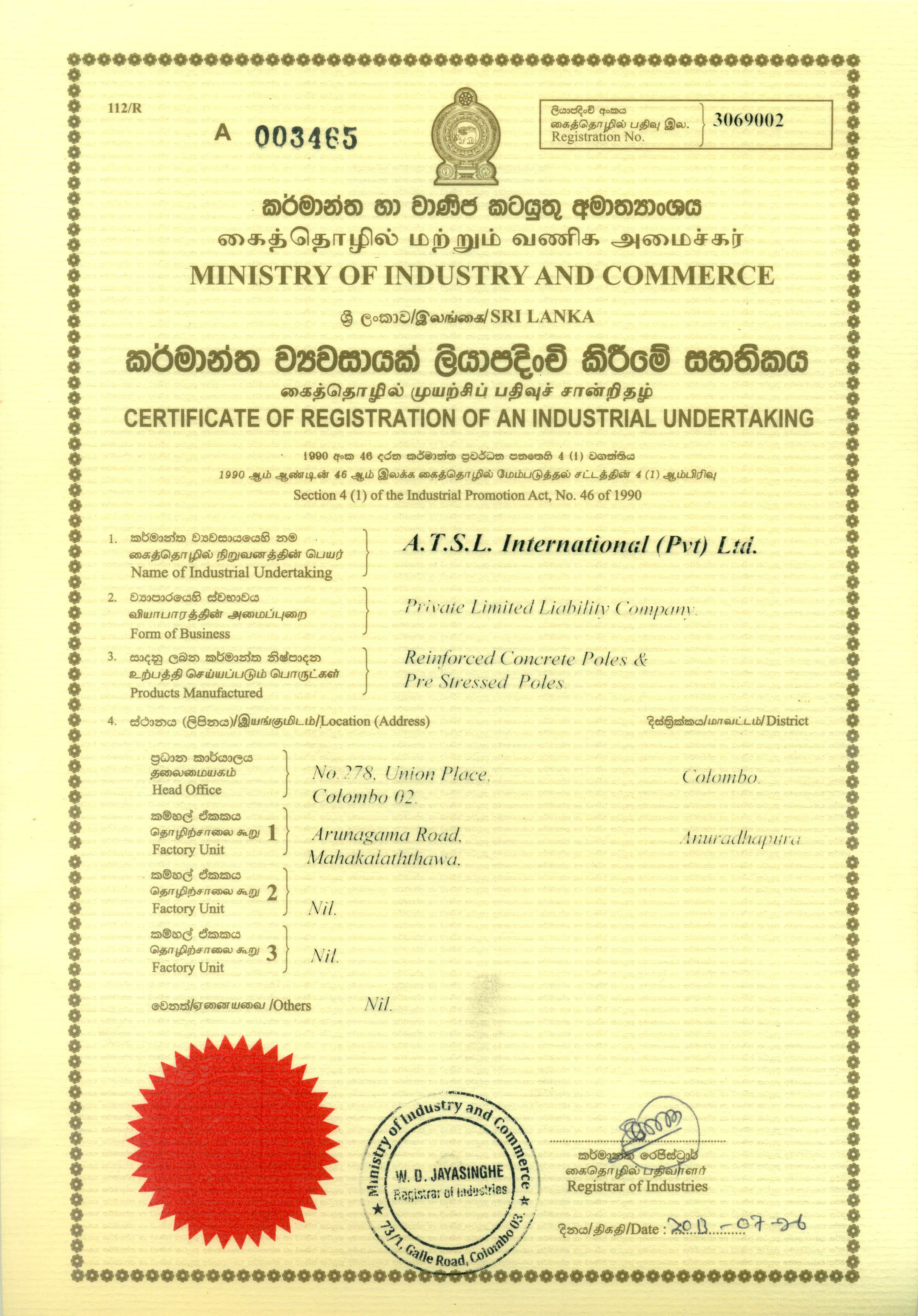 ISO 9001 - 2008

We have established a quality management system through the implementation of ISO 9001 – 2008 standards. At ATSL, ISO is not merely a certification which we have achieved. It is a way of life.
ICTAD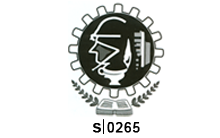 We are registered with the trade certification programme of Institute for Construction Training and Development (ICTAD) under the classification of EM1, which provides our customers with a reference of our strengths and capabilities and a dedication to maintaining industry standards.
Affiliations
SLASSCOM

SLASSCOM represents the Software and Service companies servicing the IT/BPO Industry in Sri Lanka. As an innovative solution developer, ATSL assumes an active role in SLASSCOM to promote itself and the industry.
International Chamber of Commerce

ATSL is a member of the Sri Lanka Chapter of the International Chamber of Commerce and has created a platform to establish and verify its credibility globally. The ICC provides reliable partnerships with overseas organizations.
Ceylon Chamber of Commerce

As a fully fledged member of the premier business chamber in Sri Lanka, ATSL is actively engaged in promoting business relationships within the country and externally.